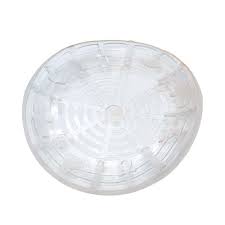 These rubber and silicone pads stretch over the bottom of your glass hookah base. Overtime, invisible micro-fractures can weaken the glass hookah base, until one day, a very gentle tap on the ground shatters the whole hookah for seemingly no reason.
These pads can also fix a slightly wobbly base too!
The Large size fits most hookahs from 28-40 inches tall.